Moving To Or From Glasgow
Moving home at any time can be stressful. Whether you need to move to be in the catchment for a school, you might have started a new job or you're just moving closer to other family members, moving is a normal thing to undertake.  There's stress, there's excitement too as you're starting a new adventure and one of the most important questions is, when's the best time to move? When' the best time to move so it can be as smooth sailing as possible?  At The Parlour Glasgow we've come up times of years to move and we've weighed up the pros and cons of each.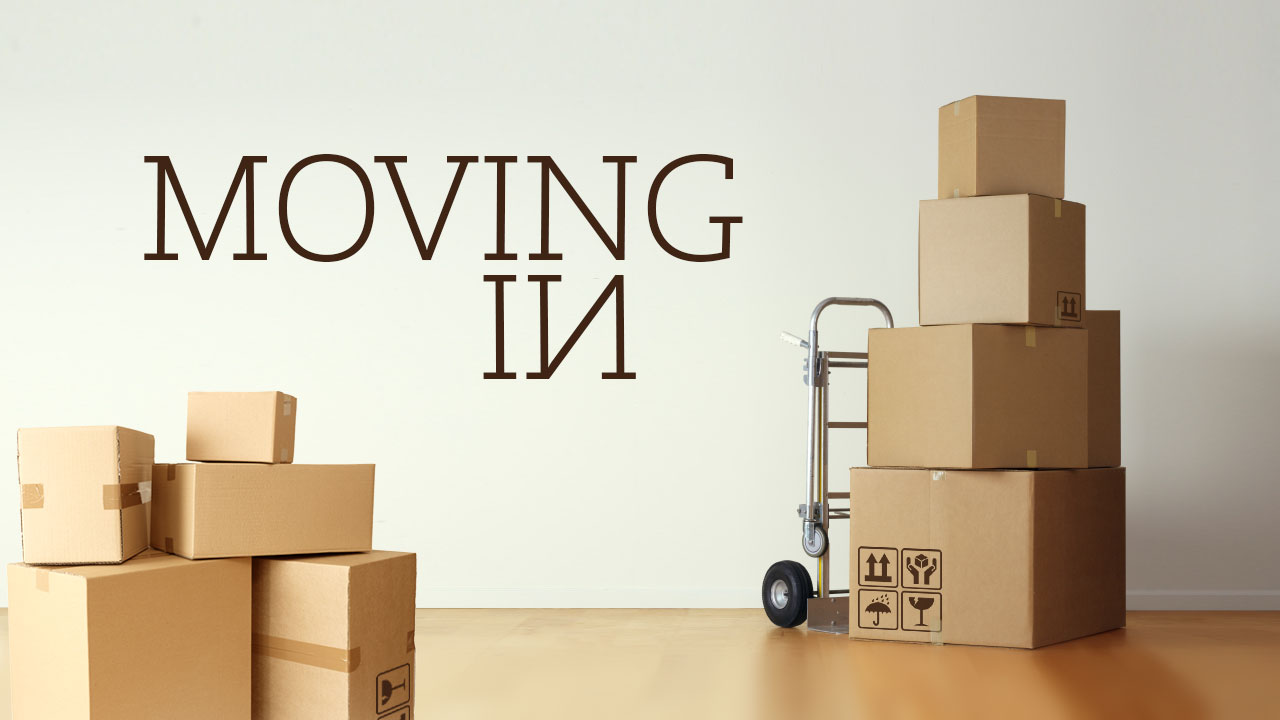 Okay, so when is the best time to move. The time with the least disruption and the time when it's going to be the most cost effective.  We think that moving in either spring or autumn is the best shot.  You miss the cold winters and you miss the warm summers (yes we even get them in Scotland.) Whether you're moving from Glasgow, Edinburgh or looking for removals Perth, we think that this is the best time to move. Using a removals company is also cheaper during this time as there's less demand too.
Avoid disruption with the kids and avoid moving during the school year. Yes, we said to avoid the summer months but also take the kids education into consideration too. This time of year may be more expensive but during this period the kids have finished school, they've finished their exams and said goodbye to their class mates for the year.
You will be busy during religious holidays too. Christmas is a stressful time in itself so trying to move then in our opinion is just silly. Avoid the likes of Easter and other religious holidays at the roads with being busy with family members going around Glasgow and further afield.
Check out the pricing of all removal companies. Don't just pick the first one that you come across as prices, reviews etc all vary. Use comparison sites.
We hope this blog has been informative to you and stay up to date on everything else we talk about related to Glasgow.